Blue Eye Graphics
Design • Photography • Illustration • Printing
Helping individuals and companies by applying specialist knowledge to a range of media. 
Clients come back because they trust our creativity, practicality and integrity. 
Let's work together. Book an appointment to get started. Or, call on freephone: 0800 542 0563
"I would highly recommend Blue Eye Graphics, they have a quick turnaround, excellent service and great communication throughout the job."
"Thanks to Aaron & Abi for the outstanding photos from our wedding day! Brief called for clean, sharp, classic photo's that captured the essence and emotions of the day… &...
Read More
"
"I was provided with excellent service by Aaron at Blue Eye Graphics. I had by own design which i needed to be created into a logo. After numerous other graphic...
Read More
"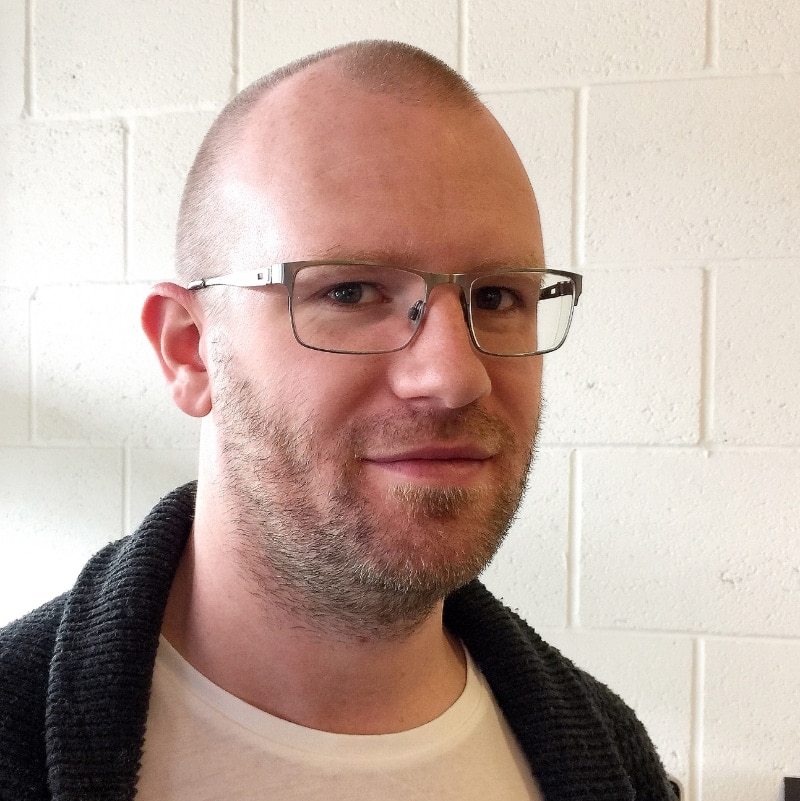 Characterisitics
• Friendly
• Musical
• Humble enough to listen
• Experienced enough to talk
• Opinionated and decisive
• Practical & creative thinker
• Eager to complete good work
Likes
• Great design
• Beautiful images
• Music that "gives me feelings"
• Experimenting & Building things
• Great photography
• Sushi
• Turning something virtual into something real
What's the story?
Blue Eye was founded in 2000 and incorporated in 2013. Published in magazines. Effective campaigns made for businesses, charities and individuals.
Worked on multi-level projects incorporating design, photography, printing, video and web.