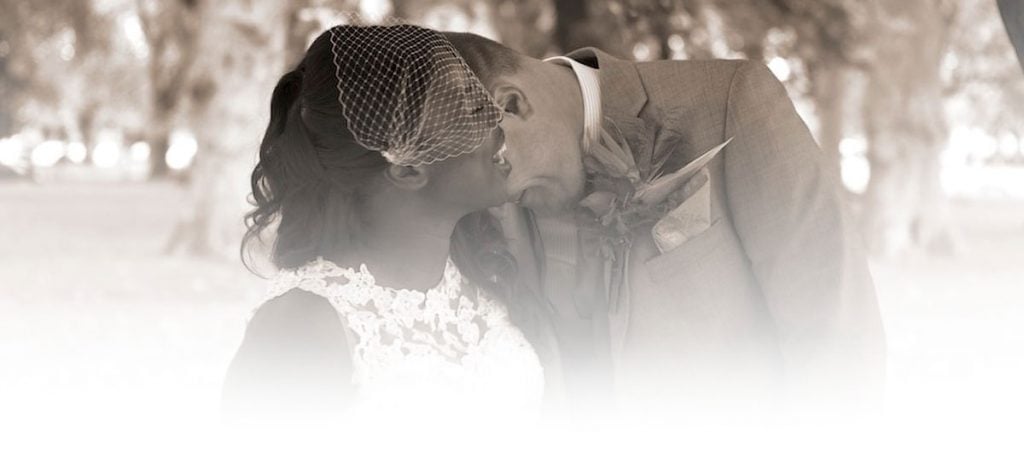 Specialised, personal wedding services:
photography and stationery.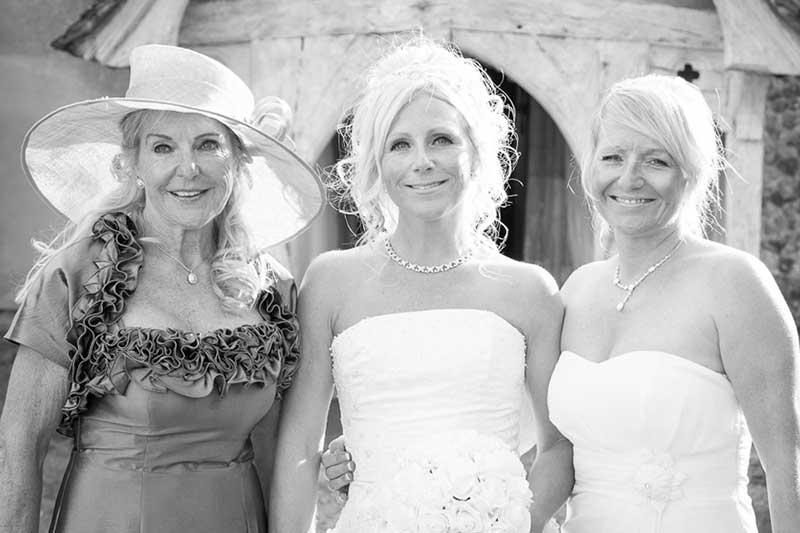 ".. Wow! I wish you guys had done my wedding!"
~ Maid of honour, Murphys wedding
Classic photos, just what we wanted.
"Thanks to Aaron & Abi for the outstanding photos from our wedding day! Brief called for clean, sharp, classic photos that captured the essence and emotions of the day… and that's exactly what we got. … we'll treasure them forever."

Just beautiful.
The photos are just beautiful and I am so so happy that we made that last minute decision, you literally captured every beautiful moment on the most special day of our life! I cant personally begin to thank you enough for creating these most memorable pictures. 
The quality, the shots and the level of commitment that you have shown in ensuring we can look back for the rest of our lives and remember – even those that I couldn't remember – until I was reminded from these most amazing photos you took of all those so dear to us. We can re-visit that wonderful day each time we look at your wonderful work. Thank you!

Our Background (short version)
We are a family-run business based in Hackney, East London. We have been producing design work for over 20 years. Around 10 years ago this naturally spilled over into photography as another creative outlet.
Photography has offered a wonderful avenue for artistic expression and creativity and the obvious development was to work on events and portraits.
5 years ago a friend asked us to shoot their wedding. It went so well, and the results were so good, that ever since we have been able to offer it as a service we are pleased to offer.
Enjoy It
We like to keep things relaxed and laugh through the day, while keeping things organised. With a second photographer, we are able to capture the special moments between family & friends, while our main photographer is able to focus on the happy couple. We have found many of the loveliest images are away from centre-stage, when except for our photographers, nobody is looking. We love, love, love those moments.
Unique
Because of our history in graphic design, and the experience that comes with is, we're usual photographers with unique packages: fantastic photography & bespoke stationary, at an affordable price.
We have found that the special relationship that the couple have with the designer or photographer is especially helpful when both roles are covered together.
Because we design all forms of wedding stationery, from invitations to table decorations in addition to wedding photography services, we are able to provide a unified feel throughout – which can be really important to the couple.
"Tailored plans and packages help your preparation and day go as smoothly as possible with a beautiful photographic record to keep forever."
Standard £1,595
PHOTOGRAPHY
Service
Group shots
Couple
26 page lay-flat book
Up to 100 pictures delivered on disk
1 photo printed of own choice– Framed
GRAPHIC DESIGN
Initial consultation
Invites and RSVPs
Order of service
BONUS: a voucher for a family portrait session
Gold Package £2,795
ALL FEATURES OF STANDARD PACKAGE, PLUS:
PHOTOGRAPHY
Reception (two hours)
Up to 42 page lay-flat book
Up to 200 pictures delivered on disk
2 photos printed of own choice – Framed
GRAPHIC DESIGN
Custom logo design
+2 out of list below
Platinum £4,095
ALL FEATURES OF STANDARD & GOLD PACKAGES, PLUS:
PHOTOGRAPHY
Preparation shots (bride/groom)
Reception (Until 10 PM)
Options:Dress reveal (Additional cost)
Up to 60 page lay-flat book
4 photos printed of own choice – Framed
GRAPHIC DESIGN