Whatever your hand finds to do...
Do it with your all your might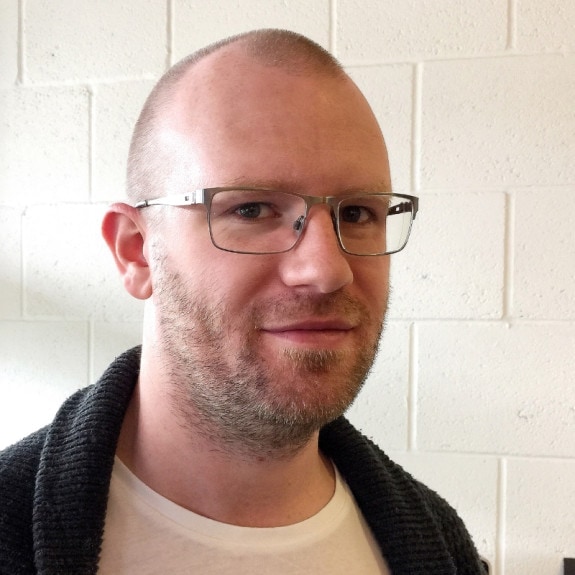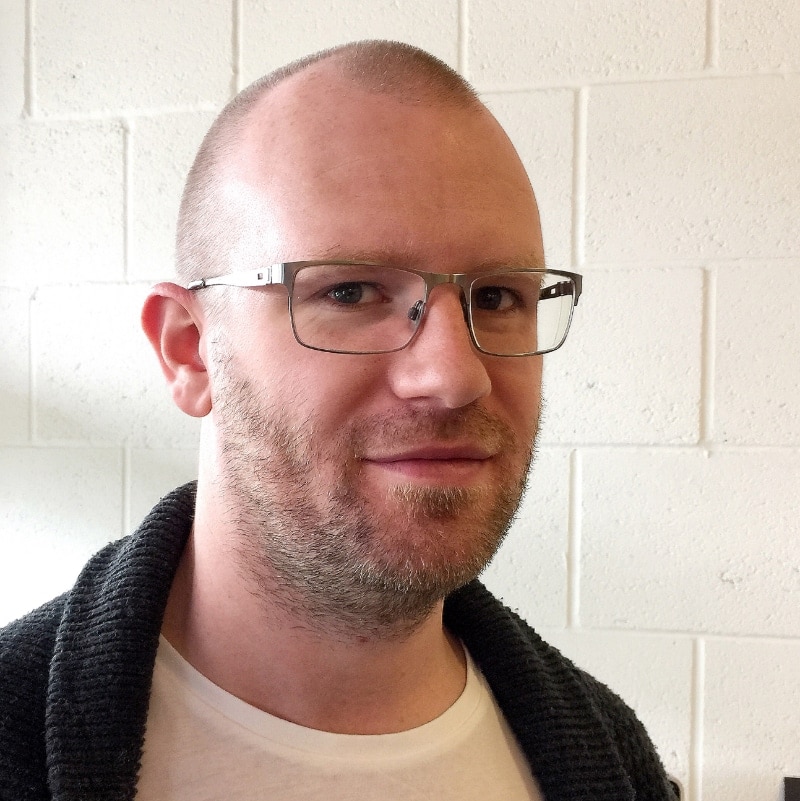 Aaron Chambers
Graphic Design & Photography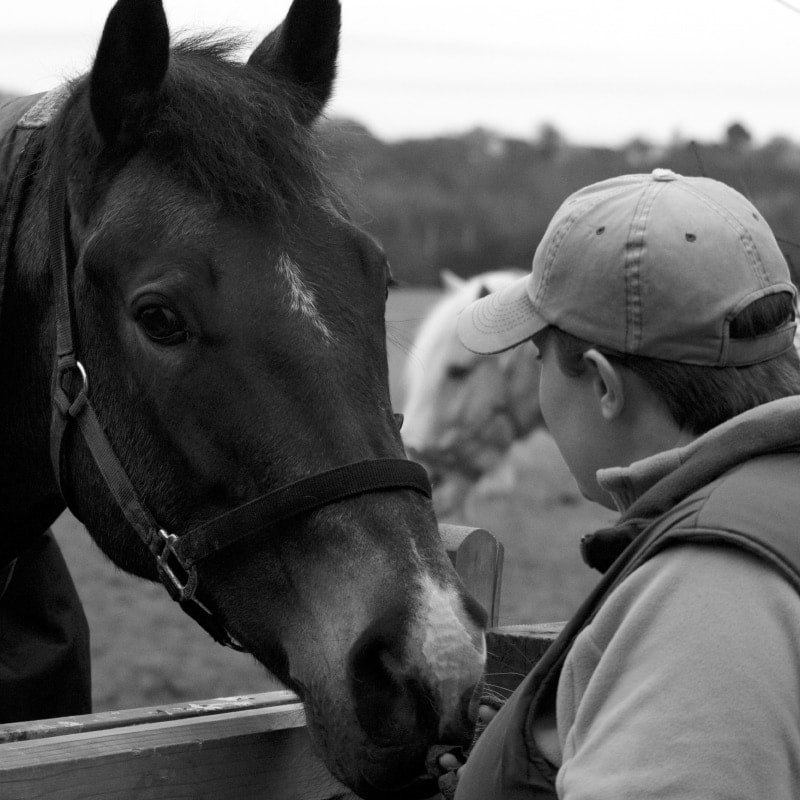 Anna Chambers
Accounts & Administration
Blue Eye is a Hackney based, family-run design and imaging company.
We help individuals and small companies through bespoke graphic design, photography and printing services, using software such as Photoshop, InDesign and Illustrator.
We make pictures for work and for love. When not doing that, we're with the kids, with the animals, or listening to music.
Design & print 
We are interested in working with people that want to promote their idea or business in creative ways. We try to be practical in what we do, whether that's design, printing, photography, even in the way we communicate. Our aim is to help you achieve the images you look for at a cost-effective rate.
Photography
When it comes to photos, capturing the moment is crucial. We believe that people have natural beauty in them – the twinkle in the eye, a subtle smile, a small glance. We stay out of the way and let your event happen while we capture the beauty in small moments. That's the essence of our style.
Experience & integrity 
We want our clients to trust our experience and enjoy working with us, while we enjoy working on projects that everyone can be proud of.
What are we like?
• Friendly
• Musical
• Humble enough to listen
• Experienced enough to talk
• Opinionated and decisive
• Practical & creative thinkers
• Eager to complete good work
What do we like?
• Great design
• Beautiful images
• Music that "gives us feelings"
• Experimenting
• Building things
• Great photography
• Good, funky beats
• Country music (Anna)
• Sushi (Aaron)
• Making something on-screen into a real thing
• Really listening to music
What's our story?
Blue Eye was founded in 2000 and incorporated in 2013. We have had work published in magazines, produced effective campaigns for businesses and charities, and worked on multi-level projects which incorporated, photography, printing, video and the web.