Blue Eye Graphics
Design • Photography • Illustration • Printing
Helping individuals and companies by applying specialist knowledge to a range of media. 
Clients come back because they trust our creativity, practicality and integrity. 
Let's work together. Book an appointment to get started. Or, call on freephone: 0800 542 0563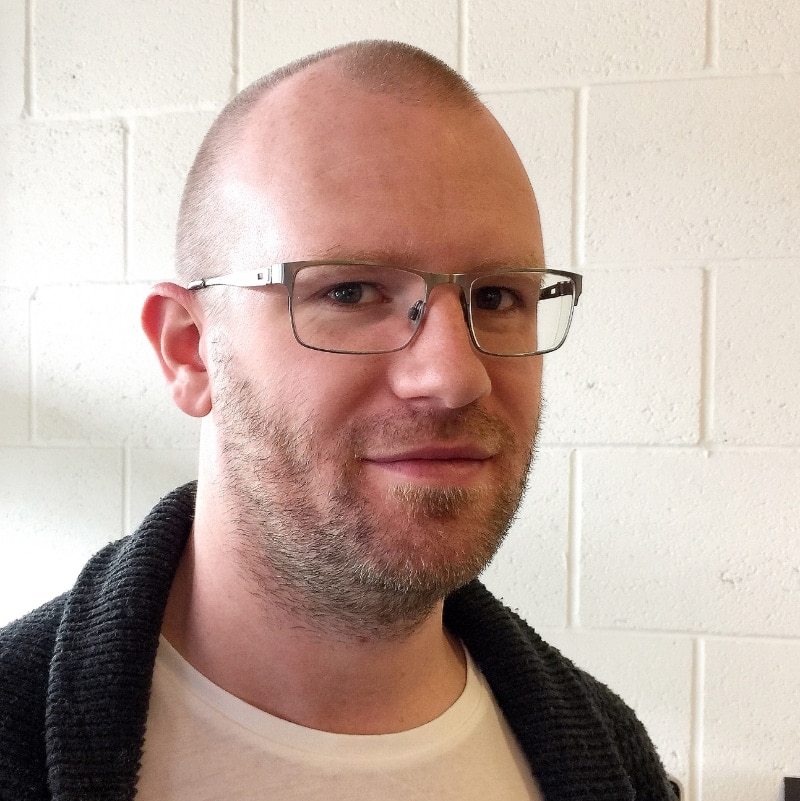 Characterisitics
• Friendly
• Musical
• Humble enough to listen
• Experienced enough to talk
• Opinionated and decisive
• Practical & creative thinkers
• Eager to complete good work
Likes
• Great design
• Beautiful images
• Music that "gives me feelings"
• Experimenting
• Building things
• Great photography
• Good, funky beats
• Sushi
• Making something on-screen into a real thing
What's the story?
Blue Eye was founded in 2000 and incorporated in 2013. Work published in magazines, produced effective campaigns for businesses and charities, and worked on multi-level projects which incorporated photography, printing, video and the web.